FOOTBALL CAMP URSZULIN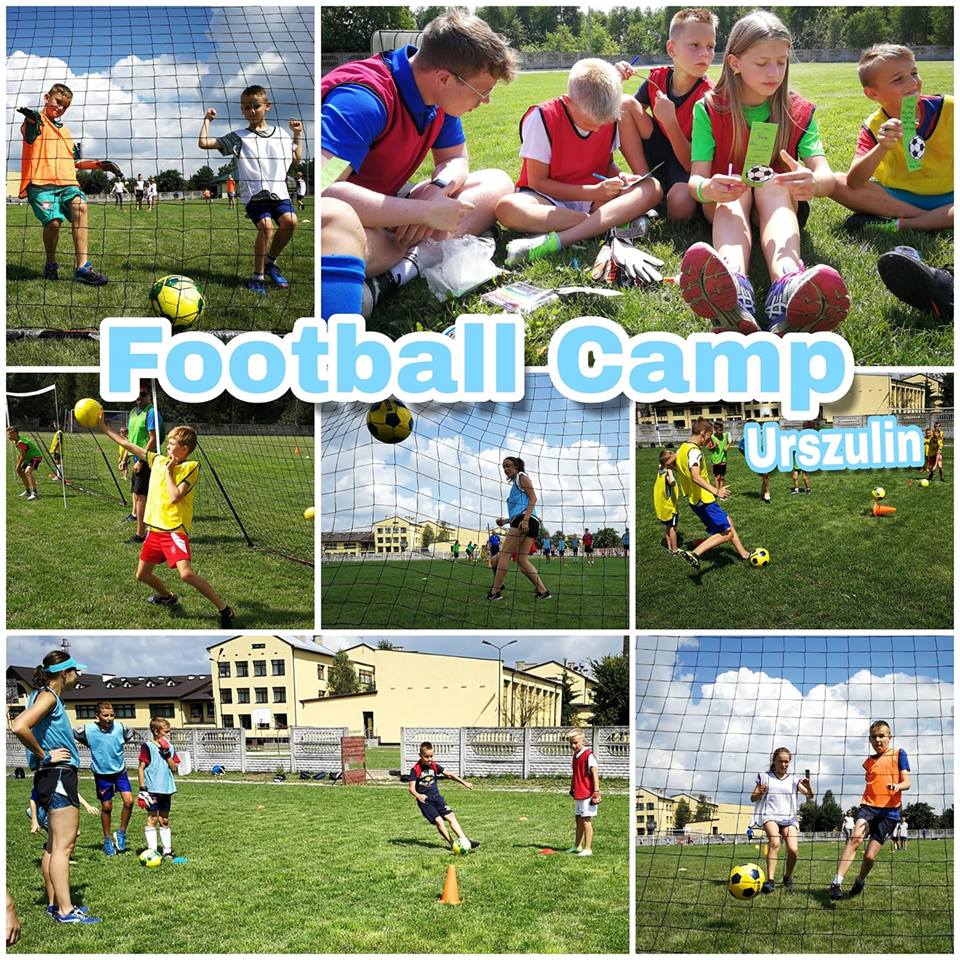 I'd like to tell you something. Once again, I've had the opportunity to invite a group of coaches and sports trainers from Northern Ireland, along with volunteers from the Anchor Foundation, to Urszulin (to the municipality where I live and where my family runs a guesthouse in the Poleski National Park). Again I've given some of my time for others. And again I've understood what a pleasure it can be to do something from a sincere heart.

On July 26-28, 2018, together we organized the latest soccer workshops in Urszulin, for children (both girls and boys) aged 9-14, and several dozen participants took part. During those three days of intensive training, the children honed their soccer skills and had fun doing it. Participants trained in six smaller groups. Each day there were different sports activities, lessons with a good Christian message, quizzes, and also matches. On the last day, a championship tournament was held, with the final match won on a penalty kick by the green team (my team!). After the finals, a competition between Poland (parents of the children) and Northern Ireland (coaches and helpers) ended with a score of 0:1. It was a very good time!
At the end, all of the participants received medals and certificates, as well as tickets (for themselves and their parents) to a match between Górnik Łęczna and Skra Częstochowa, lanyards from LW Bogdanka as well as pictures and autographs from footballers from the Legia Warsaw and Lech Poznań teams. Saturday evening we all cheered on the Górnik Lęczna team, who in the end won against Skra Częstochowa 2:1.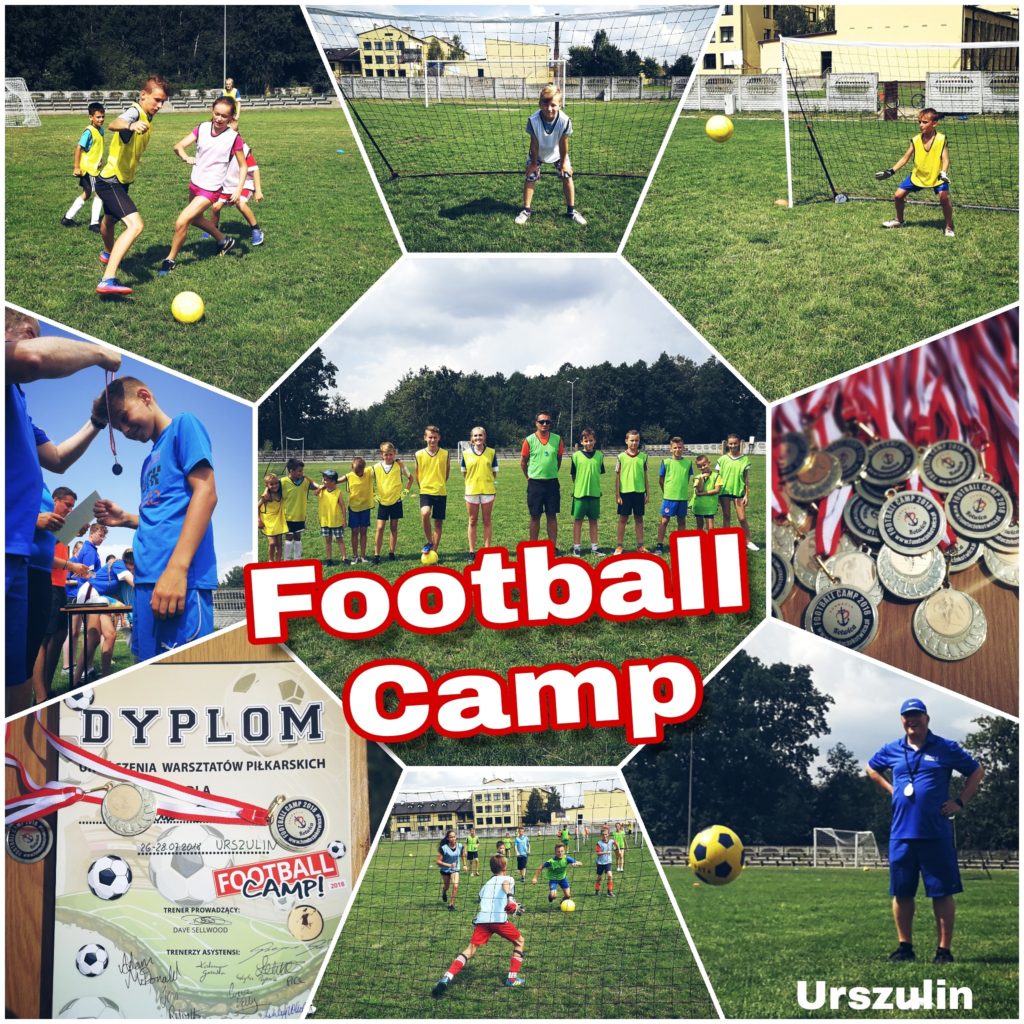 Many thanks for your involvement and support go out to the following: The Director of Schools in Urszulin – Sylwester Adamski, The Anchor Foundation, Football teams Górnik Łęczna, Legia Warsaw and Lech Poznań, the advertising agency Figaro, as well as LW Bogdanka. Thank you also to all of the coaches, volunteers, participants and parents for our shared time. I have great hope that there will be more meetings like this and in secret I'll share with you that I'm going to try to make sure this is not my last word as it relates to football in Urszulin.
Grzegorz Gołoś
---