FOOTBALL CAMP – LUBLIN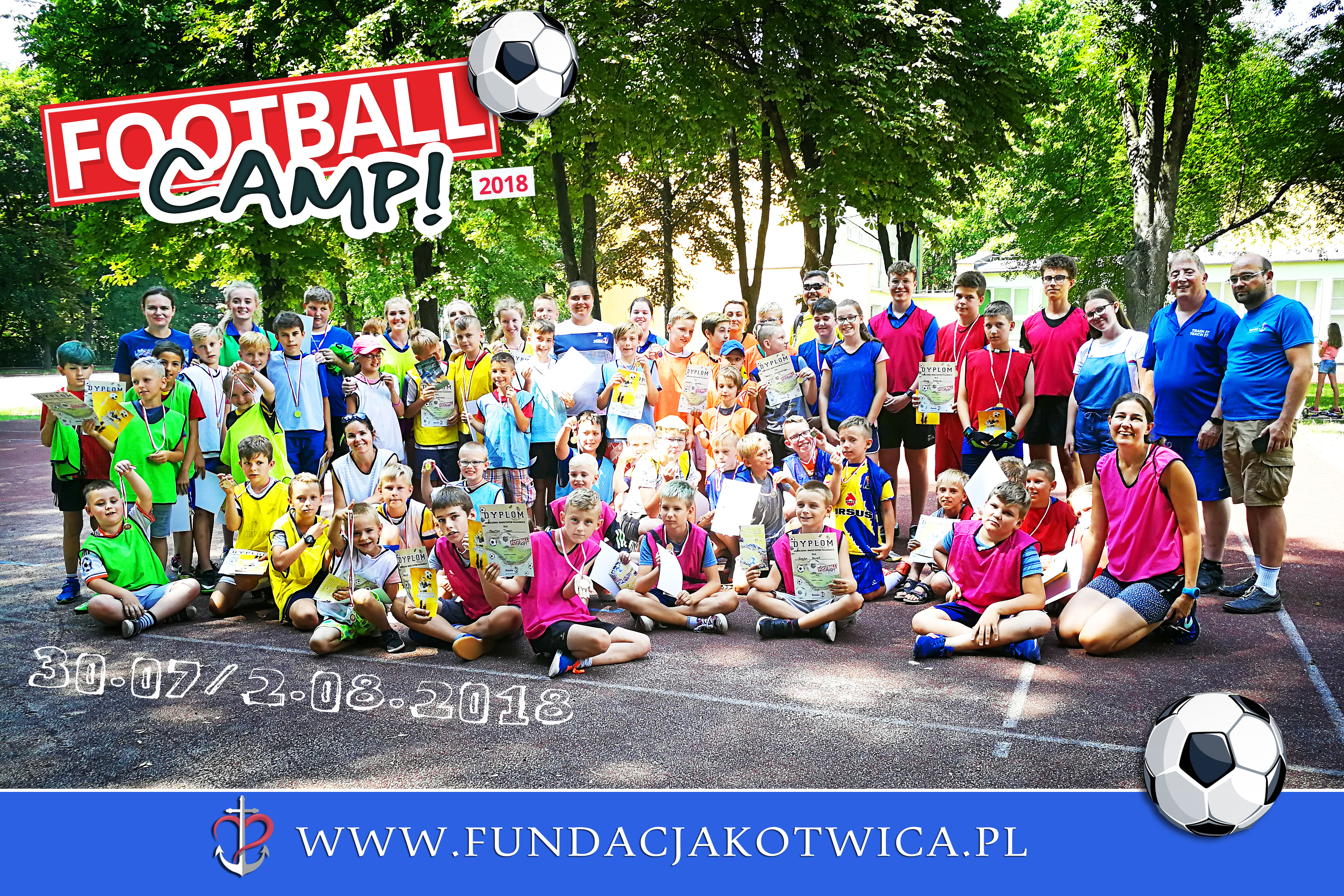 At the end of July and beginning of August, on the playground of Elementary School number 27 on Kresowa street, two sports camps took place – Tennis Camp (July 19, 20, 23 & 24) and Football Camp (July 30, 31, August 1 & 2) – both organized by the Anchor Foundation. Dozens of children participated in these professionally-led training sessions run by coaches from Northern Ireland. Intensive drills were interspersed with moments for reflection about timeless biblical truths. It was wonderful to see the children as they grew both physically and spiritually.
It was also an opportunity to meet interesting people who are full of passion, and who live their lives in accordance with the biblical principle "It is more blessed to give than to receive".
At the end of the camp, each child received a certificate and medal. Several distinguished young footballers were also honored with trophies.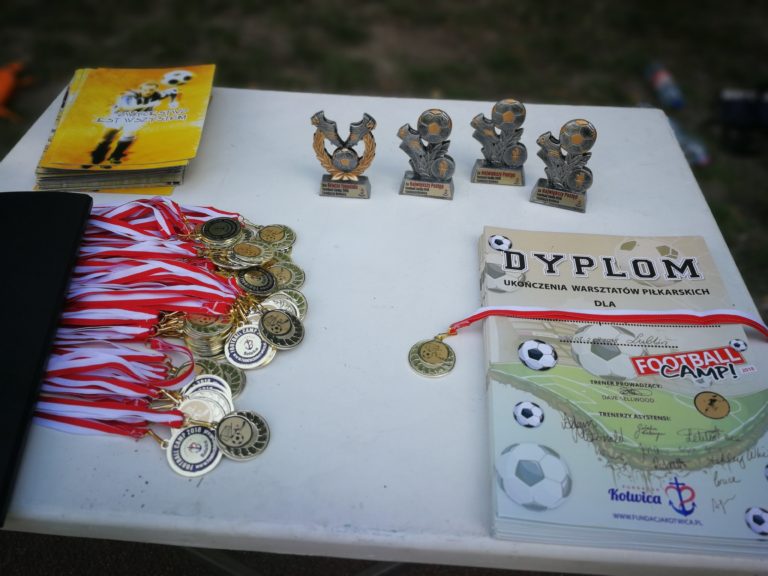 We all hope that we'll be able to meet again at additional camps, to build valuable relationships and continue to develop our skills in sports.
And so… see you soon!
Edyta Papierz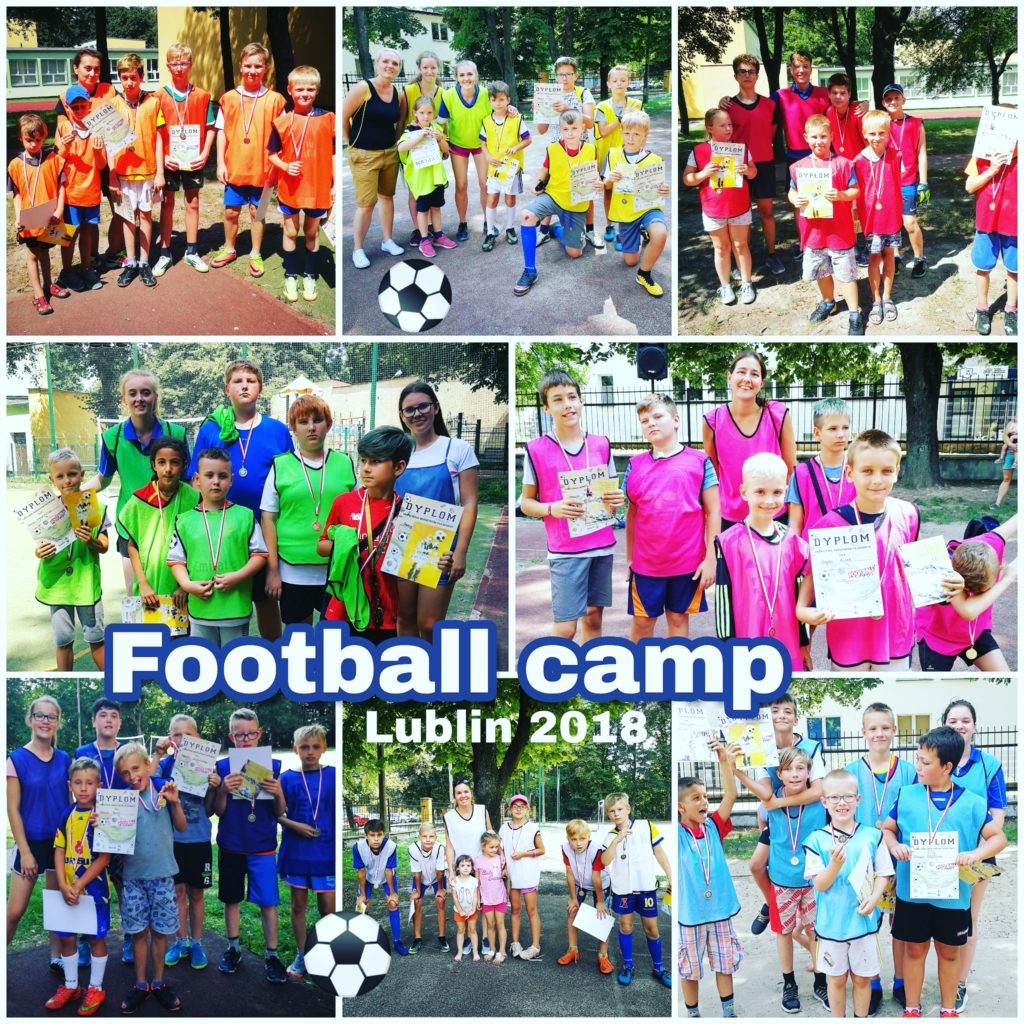 ---