TENNIS COACH TRAINING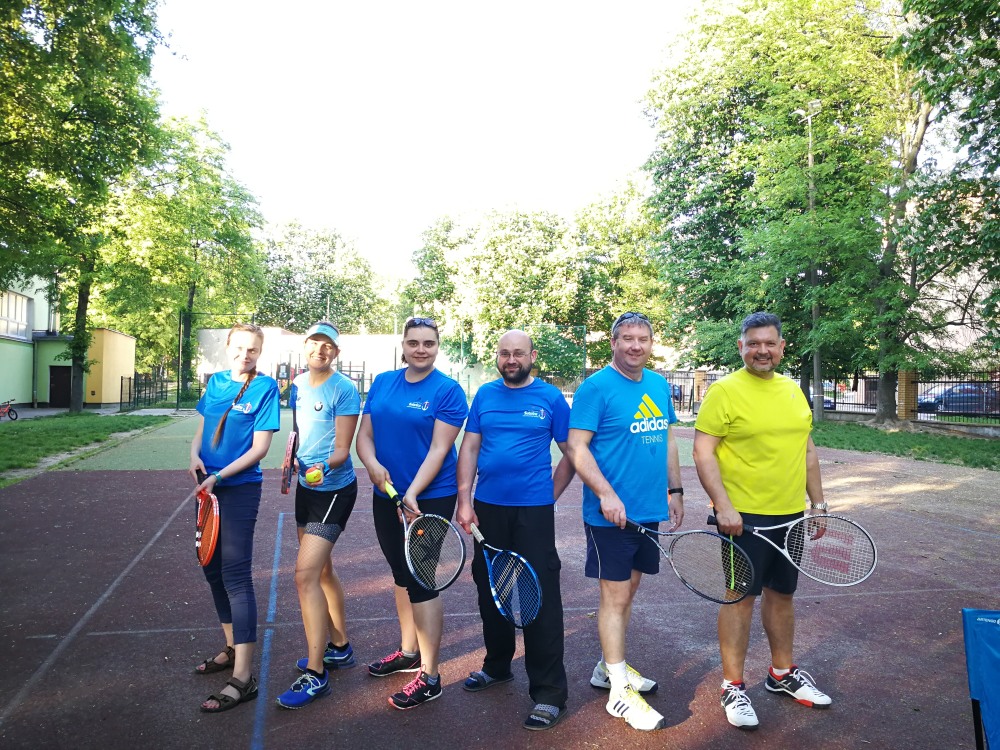 Practice makes perfect.
We took this golden truth to heart and, starting today, we began practicing hard so that we can show good form in July. Under the watchful eye of the best tennis coach we know, we did our best… and in July we will certainly be perfect.
---